Customers are everything when it comes to your businesses success. Because of this, it's critical to recognize them in a meaningful way. One excellent way to accomplish this is by providing clients with corporate thank you gifts. With that, here are 10 corporate gift ideas your clients will love.
10. Coffee Packets
Who doesn't love coffee? Coffee is a staple of most workers mornings, making it an excellent gift. Consider going to a local store and buying several flavors of coffee. Alternatively, an easy way to purchase bulk coffee packets is through online providers. Through an online platform, you can purchase a variety of packets at a reasonable price.
9. Gift Basket
An age-old gift idea for clients is a gift basket. Gift baskets are stuffed full of useful goodies. These include chocolate, snacks, office supplies and more. To top it all off, be sure to wrap up your gift basket in a neat package. Taking these steps will make for an excellent client gift.
8. Indoor Plant
When you're looking to find a wonderful gift for a client, an excellent option is an indoor plant. Indoor plants can bring new energy to a building. You should look to purchase a small plant that doesn't require much maintenance. An especially popular gift option is a terrarium. Terrariums are able to hold grass, ferns, and many other small plants.
7. Coasters
Another solid corporate gift idea is a coaster. Coasters are small pieces of wood, fabric, or other material which you place a mug on. There are a multitude of coasters that you may look into purchasing. Just make sure you choose a quality product that will convey a powerful message to your clients.
6. Gift Card
One of the simpler items on our list, gift cards are another fantastic gift idea for your clients. You should look to provide gift cards that are useful for your client's business. A few gift card ideas include restaurant gift cards, office supply store gift cards, or technology gift cards. Each of these cards should help you develop stronger business acumen with your customers.
5. Individual Notebooks
Who doesn't love a personalized notebook? Notebooks are an excellent way to brainstorm ideas, take notes, and develop creative solutions to problems. As such, giving your clients a personalized notebook is a useful gift they should enjoy. Consider purchasing a uniquely designed notebook that is not simply a standard item.
4. Themed Golf Balls
Although not all of your clients may enjoy golf, many of them likely do. Golf is a supremely popular hobby. For those clients who enjoy the sport, consider providing them with custom-designed golf balls. There are several golf ball providers who develop custom designs. This gift is an excellent way to show your appreciation and dedication to clients.
3. Phone Charger
As businesses shift more and more towards online methods of marketing and communication, it's vital they have phones that work. Continuing along this line of thinking, a great gift idea is a phone charger. You could purchase wireless or non-wireless chargers. Either way, your customers will be thankful for the gift.
2. Environmentally Friendly Beverage Bottle
An ideal gift option that's sure to satisfy your clients is a beverage bottle. Each day, most workers take cups to work with them. Therefore, this makes beverage bottles an excellent gift idea for your clients. Be sure to purchase a quality product, that's environmentally friendly and durable.
1. A Personalized Thank You Card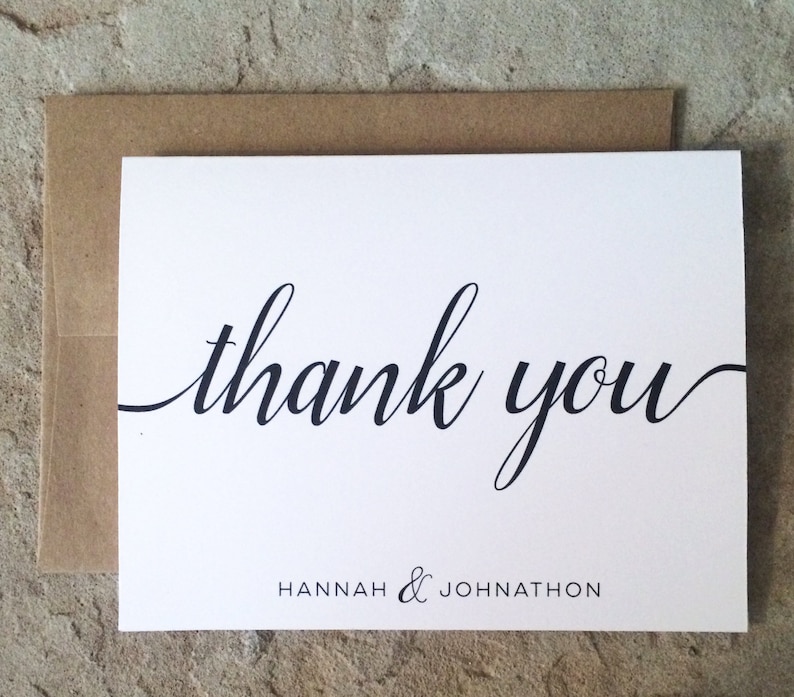 Last but not least, one of the best gifts any business can receive is a hand-written thank you card. Even more so than physical gifts, personalized gift cards demonstrate that you as a business care about your clients. Clients will reciprocate this loyalty, making it an excellent gift idea. Whenever you're crafting a thank you card, be sure to write a personal, thoughtful note for each individual client.
Hopefully, this list has provided you with valuable information to improve client relationships. If you're looking for a simple yet effective gift idea for your clients, consider one of the 10 options on this list.